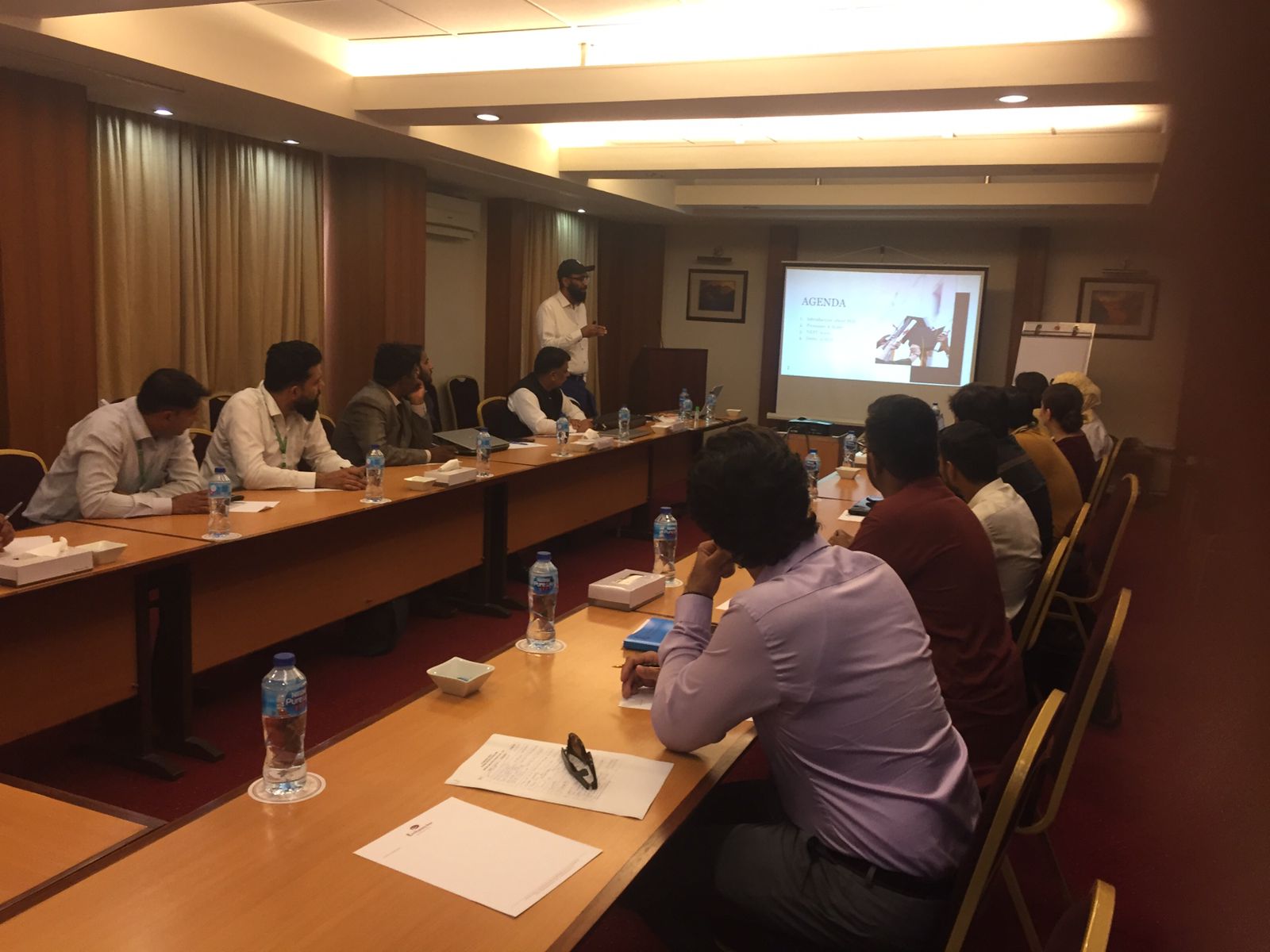 Training Workshop on Management Information System (MIS), Karachi
The National Endowment Scholarship for Talent-NEST, M/o Federal Education and Professional Training, Government of Pakistan, successfully conducted a transformative One-Day Training Workshop on Management Information System (MIS) today. The Training held at the Board Room of Embassy Inn Hotel Karachi, the event witnessed the enthusiastic participation of representatives from partner institutions of Nursing & Arts and Culture Program across Sindh Province.
The workshop aimed to equip partner institute representatives with in-depth knowledge of NEST's new Scholarship Management Information System. This transition promises enhanced efficiency, reduced errors, and a shift towards a sustainable paperless environment. This initiative will help in transparency in awarding Scholarship to needy and Deserving Students. NEST, a flagship initiative working towards poverty alleviation through education, continues to empower deserving students with scholarships, embodying the vision of a better-educated Pakistan.